Intelligence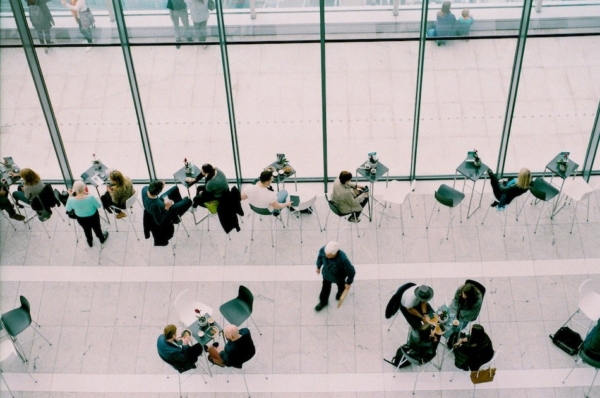 ETS Intelligence teams provide a fully dedicated intelligence and analysis function. By embedding our personnel within legal teams we can identify intelligence gaps during case construction. Any intelligence needs can then be pushed directly to our network for tasking to acquire intelligence to support the client's legal position.
ETS also provide deep due diligence, intelligence, analysis of businesses and individuals for professional investors such as private equity firms, Investment Managers, Hedge Funds and Regulators. We develop detailed information from open sources supported by in-house expertise to ensure that our clients have a complete understanding as possible of the entities they are interested in.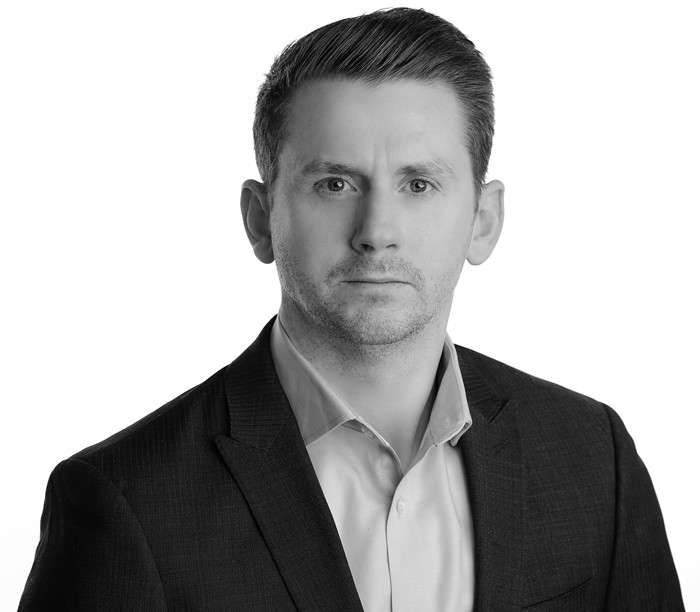 Mark Deane is a former British intelligence Officer who leverages years of Government counter-terrorism, counter-espionage and covert operational experience to provide a comprehensive range of risk management services.
During his career in an elite covert operational unit of the British Government Mark was lucky enough to be involved in some of the largest counter terrorist and espionage operations of the past 20 years. On leaving the career that he loved to relocate to the USA with his family, he identified a requirement for high-level risk management solutions delivered in a tailored, bespoke manner. He co-founded ETS Risk Management with his Wife Tara and has since grown it into one of the world's leading providers of protective security solutions for corporates and HNWI's.
Mark's focus on providing a boutique, customer focused risk management service, supported by an impressive global network of former colleagues and associates from the global security community has grown ETS a loyal, yet broad customer base. ETS, via the guidance of its Board of Directors strives to remain an innovative risk management company, pushing simplification and customer relationship management at every juncture.
As Co-Founder and CEO of ETS-Risk Management Inc. Mark has planned, managed and delivered numerous security and risk management operations at both a government and corporate level. Within the field of risk management and security his clients in the corporate world include Fortune 10, 100 and 500, Ultra High Net Worth's, energy companies, and multinational organizations. Coupled with the design and delivery of a large number of training courses for foreign allied special forces and specialist government units.
Frank Figliuzzi was formerly the FBI's Assistant Director for Counterintelligence directing all espionage investigations across the U.S. government, frequently briefing the White House, Congress, and the Attorney General, making numerous national media appearances. Frank is most noted for: Leading the FBI's efforts to counter economic espionage in Silicon Valley, California; Overseeing major financial crimes and public corruption investigations in Miami, Florida and Cleveland, Ohio; Serving as on-scene commander of the largest HAZMAT evidence recovery effort in FBI history at the Boca Raton, Florida site of the nation's first anthrax murder; and the resolution of the Toledo terror plot in Toledo, Ohio. Frank has been featured in documentaries and news shows explaining the FBI's successful operation against 10 Russian sleeper agents in the U.S.
Most recently, Frank was with General Electric's global Security & crisis management organization. He oversaw policy and strategy for internal investigations, data and intellectual property protection, workplace violence prevention, and special events – including GE's sponsorship of the Olympic Games. His initiatives help safeguard over 300,000 GE employees in 180 countries and he was key in designing and establishing GE's insider threat program.
Alongside his new role as COO at ETS Risk Management, Frank will be delivering cutting edge and world class counter-espionage and investigations consultancy services to continue ETS' unparalleled levels of service within the commercial arena.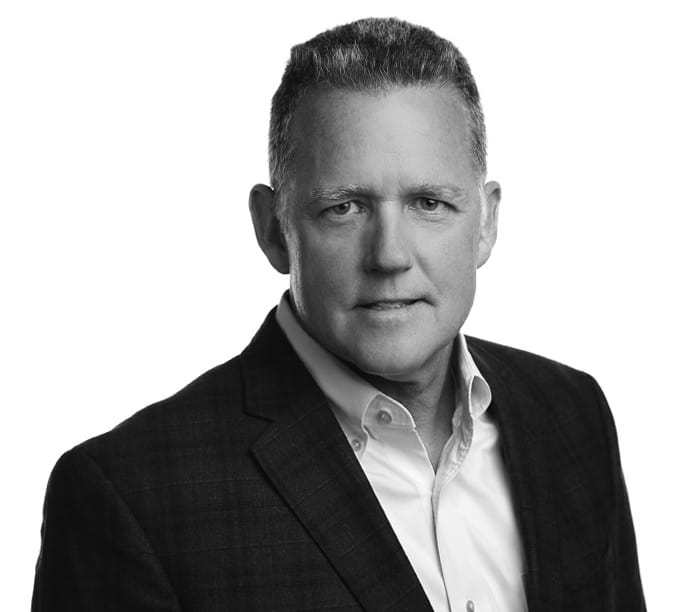 Matt Tank was a Senior Counterintelligence and Investigations manager for Raytheon Company and its 63,000 employees worldwide. At Raytheon, Matt implemented an Insider Threat program and was responsible for internal investigations across the enterprise. Prior to his corporate role, Matt served as an FBI Special Agent for 23 years and was named Chief of a national security unit at FBI Headquarters, Washington, D.C. Matt was awarded the National Intelligence Exceptional Achievement Medal by the Office of the Director of National Intelligence. He is a Certified Insider Threat Vulnerability Assessor by the Carnegie Mellon University Software Engineering Institute, and a veteran of the US Army.